About us
Our passion is to create music and help others succeed in realizing their musical vision. There is an artist in everyone of us! We will provide you with our facilities, equipment and know-how to bring to life the songs that are within you.
Read more…
---
---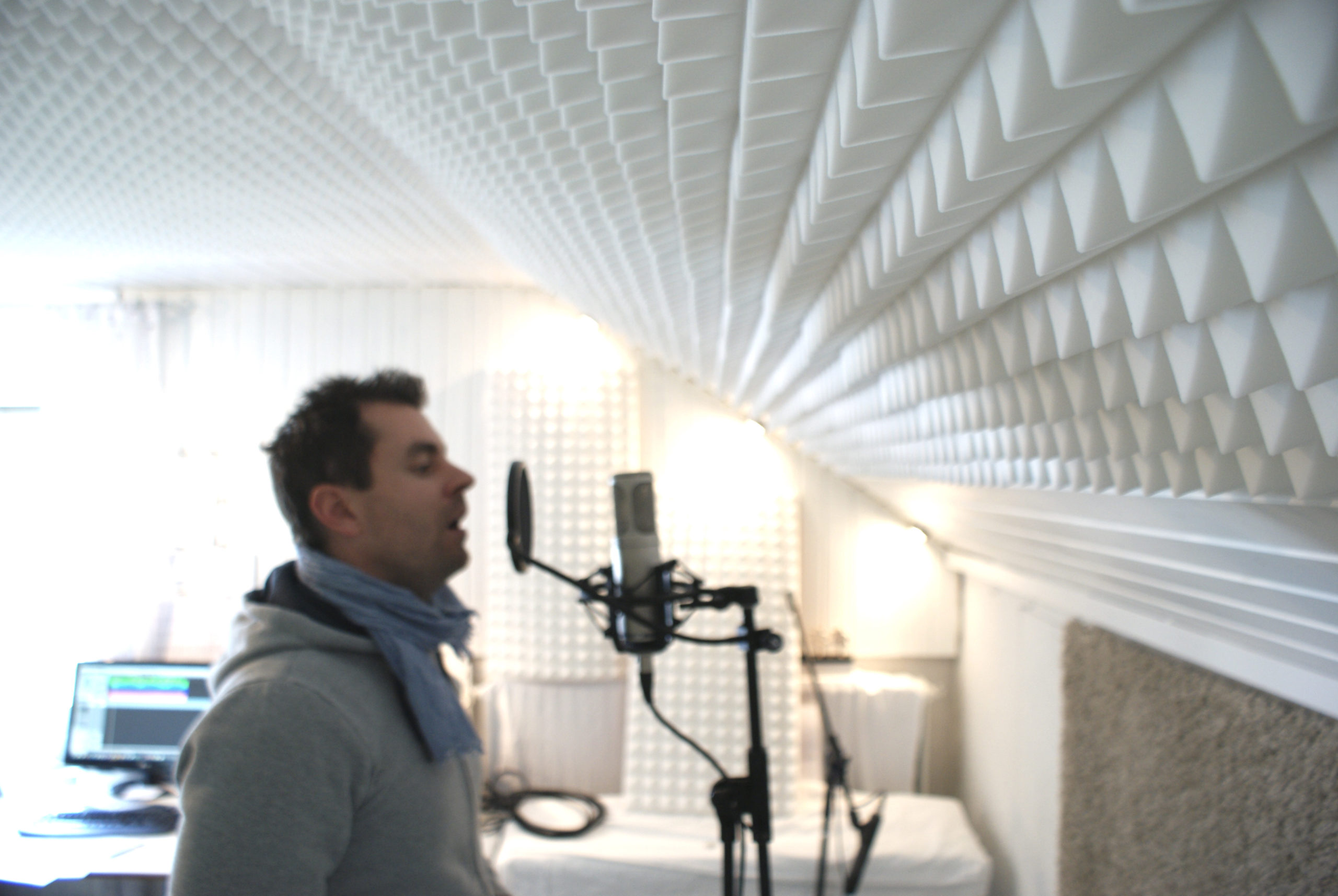 Our Services
Besides Recording, Mixing and Mastering we love to be involved in the creative process. We offer anything from assisting in songwriting to arrangements to comissioned work tailored to your tastes.
Learn more about our…
---
---
Demos
Have a listen to some songs and snippets to see if you like what happens when we push the red button.
---
---
Songwriting
We will (try to) provide an array of ideas for your lyrics, melodies, chords and rhythm while preserving the spirit that inspired your song in the first place. It´s up to you what you want to adopt and what gets dropped.
Let´s take your song to the next level in a one-on-one session!
---
---
---
---

Get in touch with us today
We believe every project and every song is unique and worth pursuing.
We´d be happy to be part of this journey with you and take the time to evaluate where you´re at and what it takes
(in terms of time, money & logistics) to get you to where you want to be.
Our feedback will always be both honest and encouraging.
Feel free to send along demo takes (MP3) of your song.